Watch: Laverne Cox, Jon Hamm & More Appear in 'Curb Your Enthusiasm' Season 10 Trailer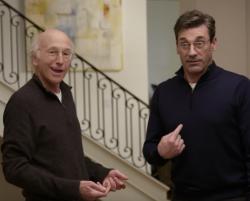 HBO is sharing the first trailer for the tenth season of "Curb Your Enthusiasm" and it looks like Larry David is enlisting a number of stars for the latest installment of his comedy series.

In the trailer, a number of A-listers pop up, including "Saturday Night Live" star Fred Armisen, "It's Always Sunny in Philadelphia" star Kaitlin Olson, "Orange is the New Black" actress Laverne Cox, comedian Jane Krakowski, "Broad City" star Abbi Abrams and Jon Hamm.

The new season of "Curb" debuts on HBO Jan. 19. Check out the trailer below.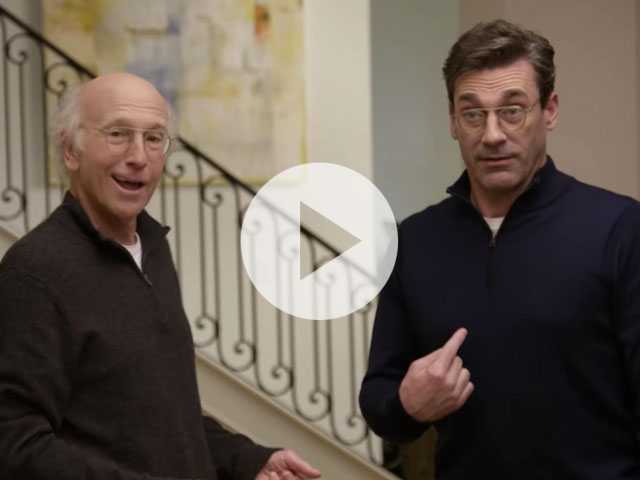 Comments on Facebook