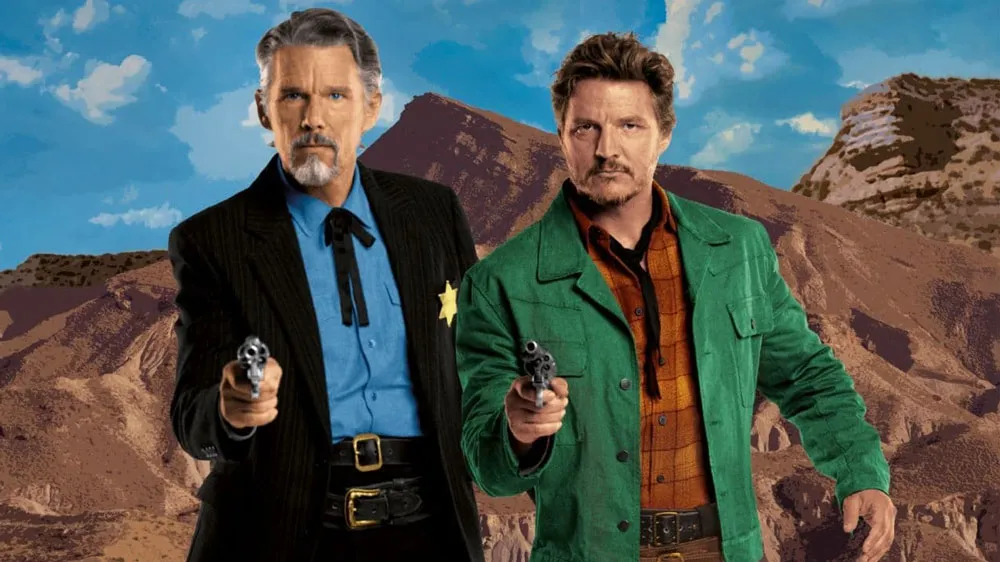 It's looking to be a banner year for queer-themed/queer-friendly feature films–potentially record breaking, in fact. Here is a look at the queer films coming...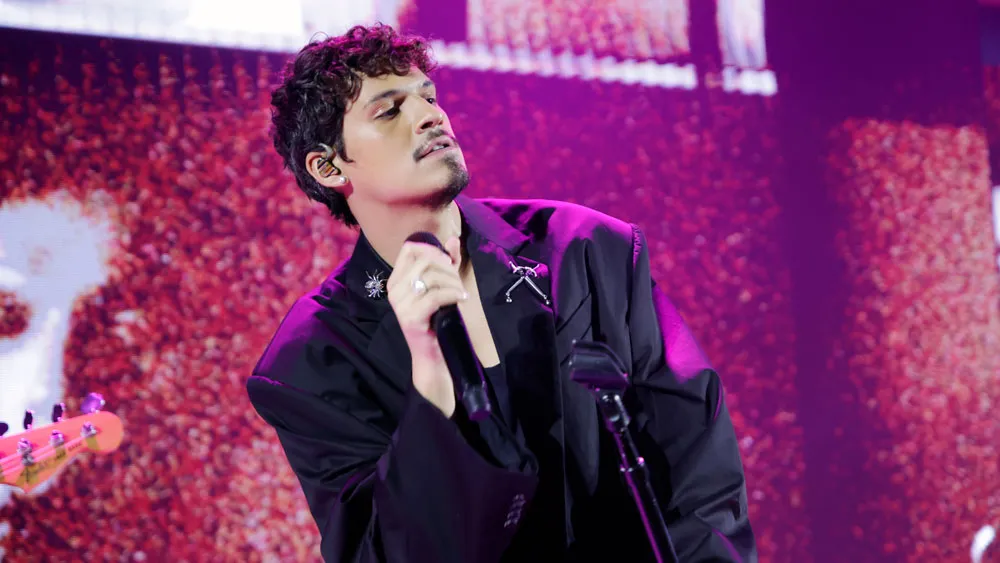 In the age of artists coming up with unique ways to sell multiple versions of their albums (think Taylor Swift), queer music star Omar Apollo has come up with...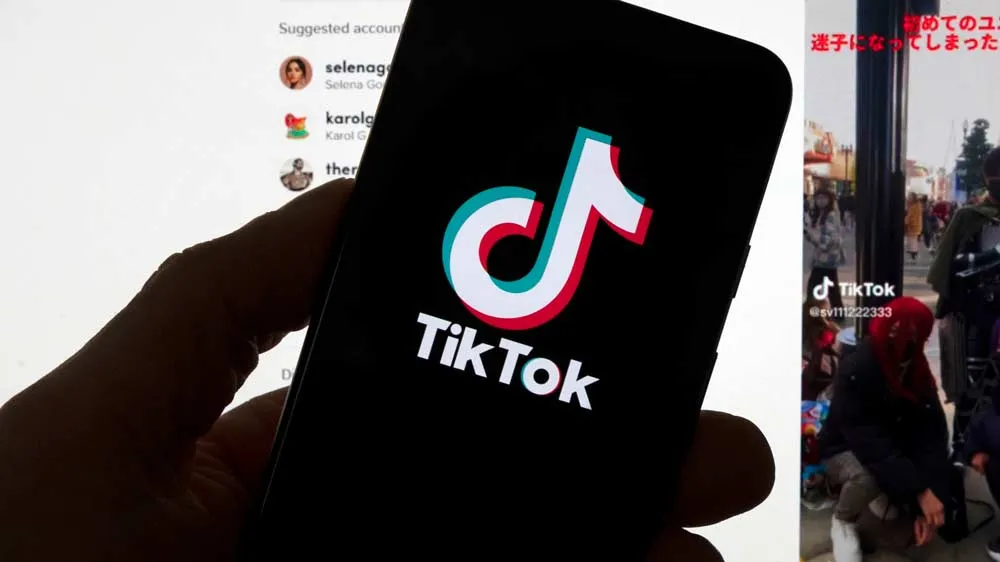 TikTok has become a key marketing channel for vendors promoting steroids and other bodybuilding drugs, according to a report released Thursday that the social...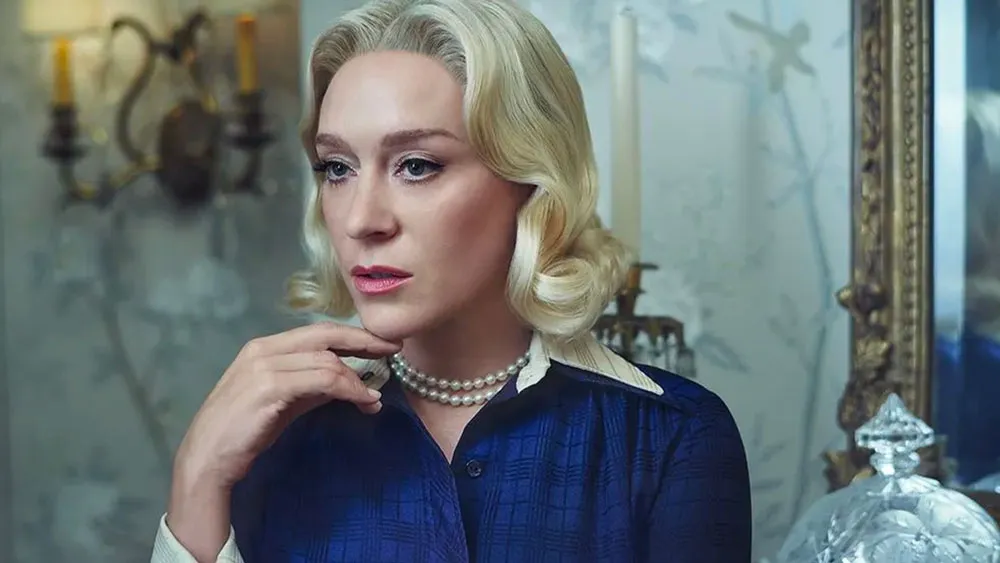 Directed by Oscar-nominated director Gus Van Sant, the series centers on Truman Capote's social circle of "swans" and how they turned against him.
Email Updates
Enter your email address below to receive daily email updates including news, giveaways and more.
As Little Edie infamously said in "Grey Gardens," "all I need is this Libra man!"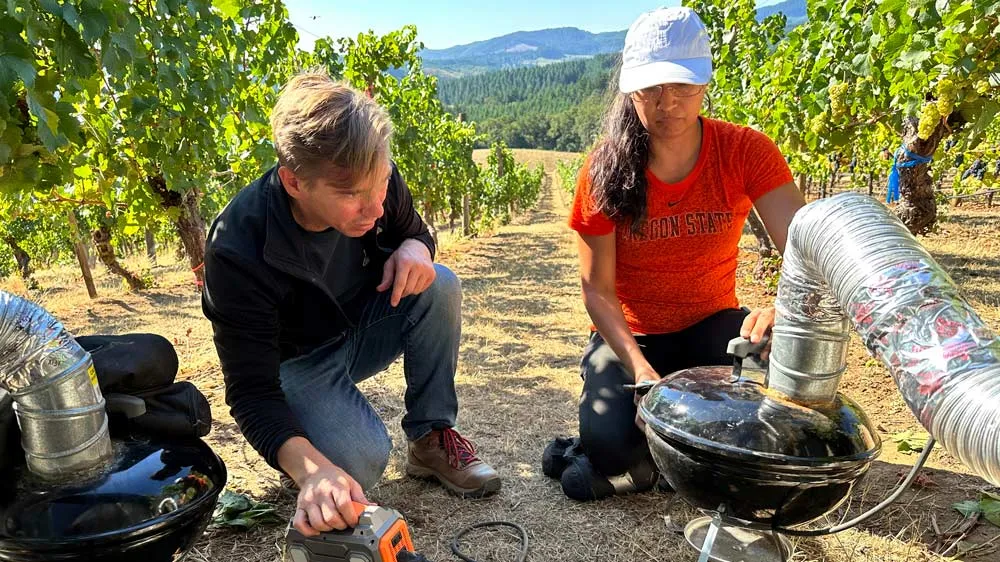 The U.S. West Coast produces over 90% of America's wine, but the region is also prone to wildfires – a combustible combination that spelled disaster for the...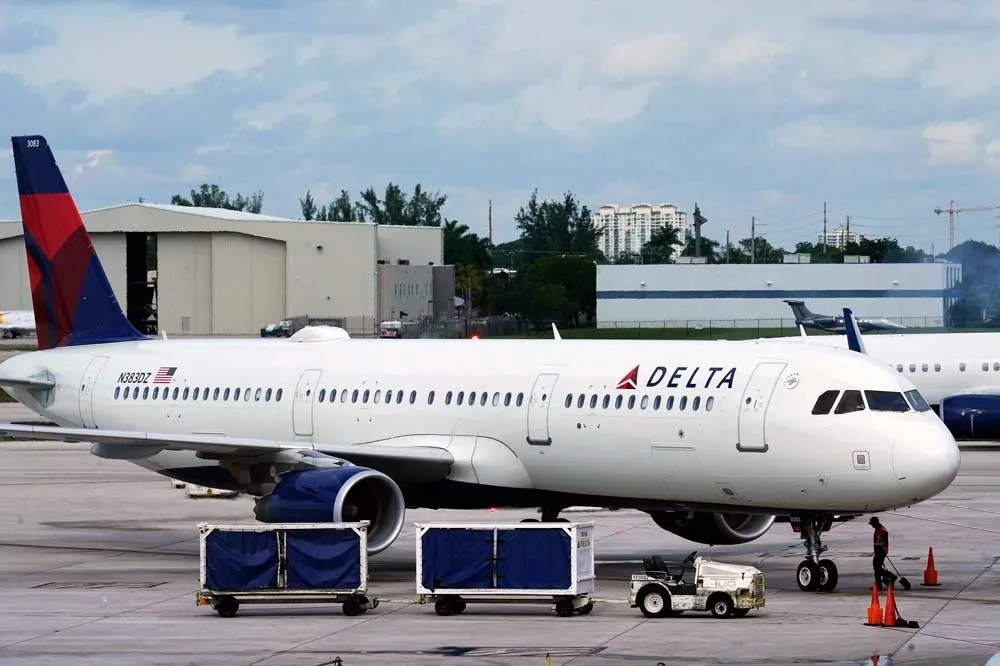 Delta Air Lines is rethinking changes it already announced to its loyalty program, with the airline's CEO saying it went too far trying to address a surge in...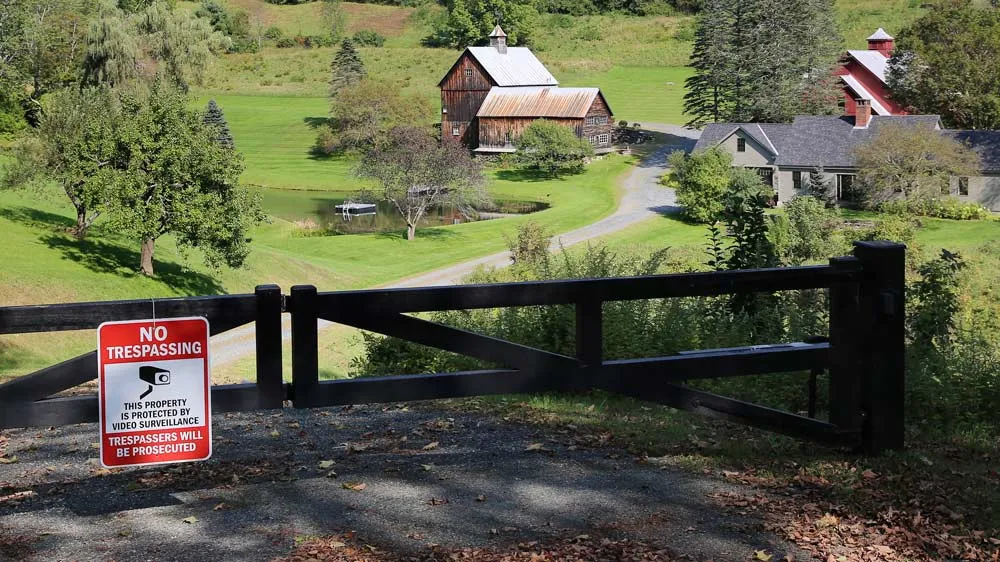 The normally quiet dirt road from Pomfret to Woodstock, home to the frequently photographed Sleepy Hollow Farm, will be open only to residents through...